Convergent Water Controls
Convergent Water Controls (CWC)  is a leading supplier of the following products to the Australian water treatment industry:  Cooling Tower Dosing Packages, Chemical Dosing & Transfer Pumps, Sensors, Instruments and Controllers with Remote Control capability.
From our humble beginnings 20+ years ago, we now have a major presence in the commercial and industrial cooling water, potable water, process and wastewater markets. Our equipment solutions are used extensively across Australia and internationally.
We are perhaps most well known for our DIGICHEM range of cooling tower dosing packages. This range is unique to CWC and continues to offer exceptional functionality and performance to our customer base.
CWC are also the exclusive Australian agents for EMEC, ARGAL, Wedgewood Analytical (incorporated into Endress & Hausser Conducta Inc) & Rhomberg Electronics.
Our design team is constantly improving our existing product range, as well as developing new products and systems. Our management team and consultants are well qualified and experienced to handle every situation to provide you, our customer, with an exceptional level of service.
Technical Support
From our inception in 1996, we have continually developed to achieve an extensive high quality product range, supported by by exceptional staff operating out of offices in Sydney, Melbourne and Brisbane.
Our team includes Electronic, Chemical and Environmental Engineers who provide quality advice and innovative solutions.  We strive to provide phone support immediately when it is required, and on-site by arrangement.
We pride ourselves on a maximum 24 hour quote turnaround time.  However, the majority of quotes are provided same-day.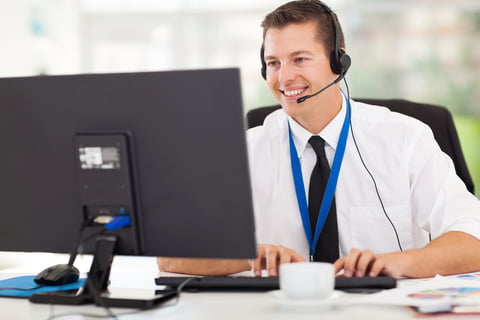 Delivery
We strive to dispatch your orders within 24 hours, or same day if ordered early enough.  Our standard couriers/freight companies are Toll Priority, TNT Road, TNT Overnight First Class and TNT International
When your goods are dispatched, you are notified automatically via e-mail of the consignment note with a link to the appropriate website to track.
Most Cartons are CWC branded making them easy to identify in your warehouse.
Stock Holding
Our warehouse at our head office in Alexandria, NSW carries the majority of our stock.  We also hold some common items and emergency breakdown stock in our Melbourne and Brisbane offices.
We strive to provide you with ex-stock availabilty or short lead times.  We stock the majority of our extensive product range, including most spare parts for our systems and pumps.
With so many permutations of complete dosing systems available to the market, we endeavour to keep many sub assemblies ex-stock in order to fabricate your systems (standard or customised) in market leading short time periods.